Entrance Ticket + 1 mixed drink + bus ticket ( both ways )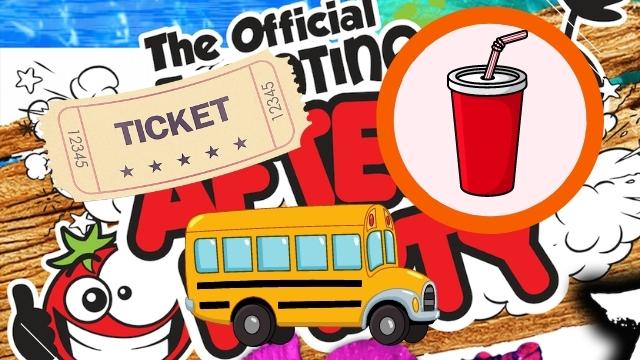 The Official La Tomatina After Party is the wildest event happening to finish out what is to be one of the most epic days of your life! DJ's pumping the music all night along and booze flowing this is going to be a truly unforgettable night!
This pack includes:
Entrance+1mixeddrink+bus ticket(both ways)
(Buses should run more or less every 40 mins max).